From Injury Prevention To In-Season Recovery, Our Physical Therapy Services Have It All
Physical fitness and well-being are the byproducts of hard work and discipline. That said, even the most dedicated individuals may need a little help getting back on track at times.
The Physical Therapists at Prevail work together with our training staff to ensure that you stay on track biomechanically and that you will continue to function at the highest possible level in our fitness programs as well as in life.
Join us in Santa Barbara today or fill out the short form on your screen to learn more!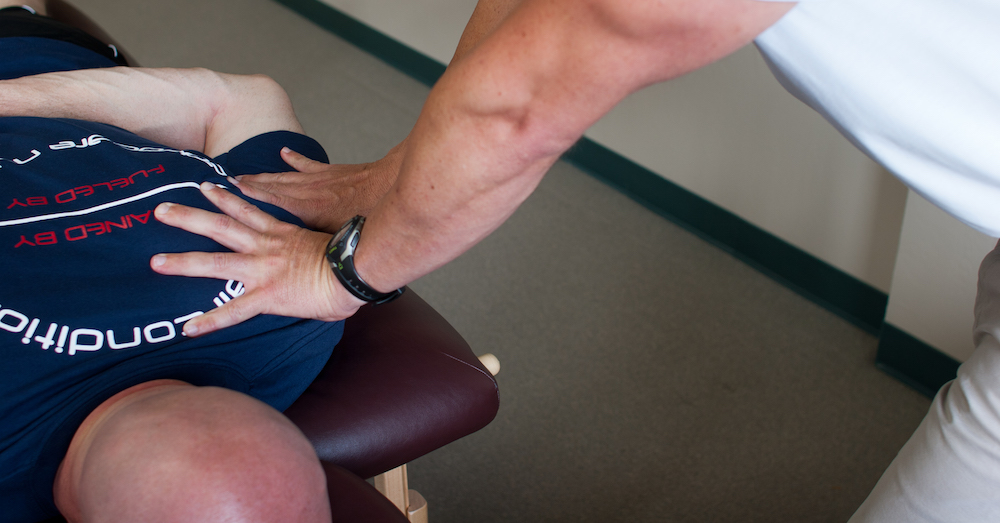 Physical Therapy:
Our Physical Therapy staff is made up exclusively of board-certified clinical specialists in orthopedics. (Only the top 2% of therapists hold this certification in the US).
The Physical Therapists at Prevail specialize in the treatment of movement dysfunction and utilize a combination of manual therapy and evidence-based practice. Manual therapy is a "hands-on" approach, which consists of joint and soft tissue mobilization, neuromuscular re-education, exercise prescription and client education. Evidence-based practice is the utilization of techniques founded on the most current objective data and research available. This overall approach has been shown to be effective for:
Improving mobility and muscular efficiency
Reducing asymmetry and compensation
Eliminating pain
Improving function
Treatments are available in both 1 hour and half hour packages. Schedule a comprehensive biomechanical evaluation with one of our therapists today!
Eastern Medicine: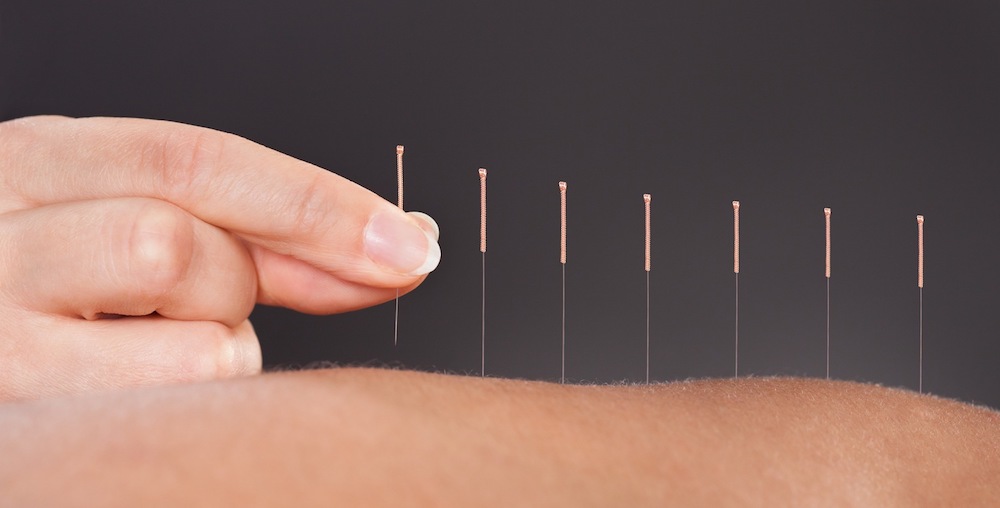 Dedicating yourself to a lifestyle of consistent health and fitness is demanding enough on its own. Sometimes, even despite our best efforts, there may be particular health challenges that can impair our quality of life. Recognizing when to call upon a greater system of health can be the deciding factor to regaining health that was lost, or finding better health than you've ever had.
Oriental Medicine is a robust and powerful system of regenerative therapies that are able to deal with both acute and chronic conditions. This system of holistic natural medicine is able to target superficial symptoms as well as deeper underlying patterns of dysfunction, so that health can be brought out from deep within. The Oriental Medicine services available at Prevail are rendered by a California board licensed acupuncturist and they include:
Nutritional Counseling: Systematized nutritional approach to reduce body fat levels, increase lean muscle mass, or eat in a manner that promotes thriving health.
Herbal Medicine Formulations: Custom blend of Chinese Medicinal herbs to improve the health of the body and regulate internal conditions towards an improved state of function.
Acupuncture: Insertion of stainless-steel, sterile, single-use needles into the body to reduce pain and other specific discomforts. Primarily aimed towards conditions of musculoskeletal nature.
Massage Services:
Massage and soft tissue work are an integral part of the holistic wellness and performance approach. Trigger point release, fascial work, recovery and regeneration, stress relief and relaxation lead to increased health, performance and decreased healing time. Prevail offers the highest caliber of licensed massage professionals in Santa Barbara that specialize in various modes and techniques to maximize your body.
Just fill out the short form on your screen to learn more today!