From Injury Prevention To In-Season Recovery, Our Physical Therapy Services Have It All
Physical fitness and well-being are the byproducts of hard work and discipline. That said, even the most dedicated individuals may need a little help getting back on track at times.
The Physical Therapists at Prevail work together with our training staff to ensure that you stay on track biomechanically and that you will continue to function at the highest possible level in our fitness programs as well as in life.
Join us in Santa Barbara today or fill out the short form on your screen to learn more!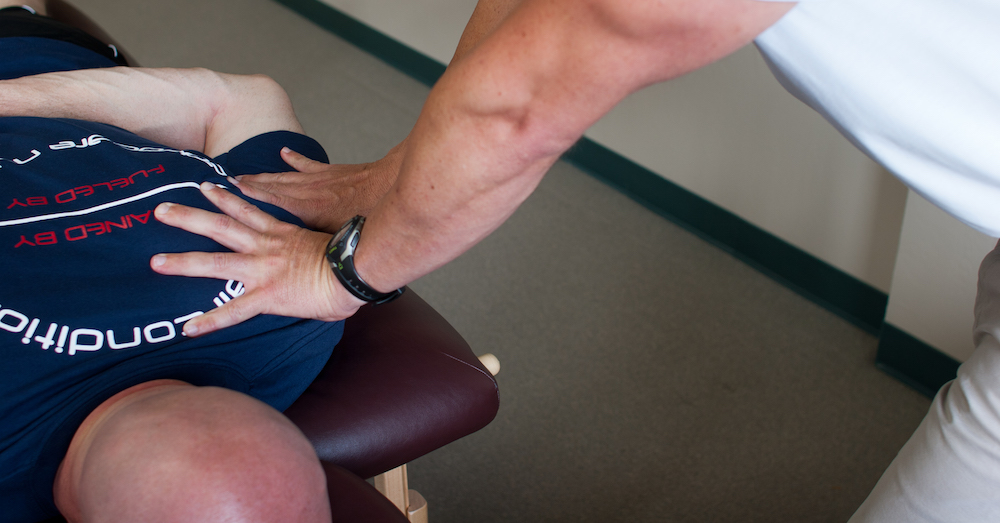 Physical Therapy:
Our Physical Therapy staff is made up exclusively of board-certified clinical specialists in orthopedics. (Only the top 2% of therapists hold this certification in the US).
The Physical Therapists at Prevail specialize in the treatment of movement dysfunction and utilize a combination of manual therapy and evidence-based practice. Manual therapy is a "hands-on" approach, which consists of joint and soft tissue mobilization, neuromuscular re-education, exercise prescription and client education. Evidence-based practice is the utilization of techniques founded on the most current objective data and research available. This overall approach has been shown to be effective for:
Improving mobility and muscular efficiency
Reducing asymmetry and compensation
Eliminating pain
Improving function
Treatments are available in both 1 hour and half hour packages. Schedule a comprehensive biomechanical evaluation with one of our therapists today!
Just fill out the short form on your screen to learn more today!